Welcome to HOFMI Leadership Development
Online Learning
Through the Leadership Development Program Pastor John is imparting his revelation to you by expanding on the key principles of biblical leadership as we see them through the life of Jesus in the Word. This program is designed to equip believers to be successful in the areas of personal, public and purpose leadership.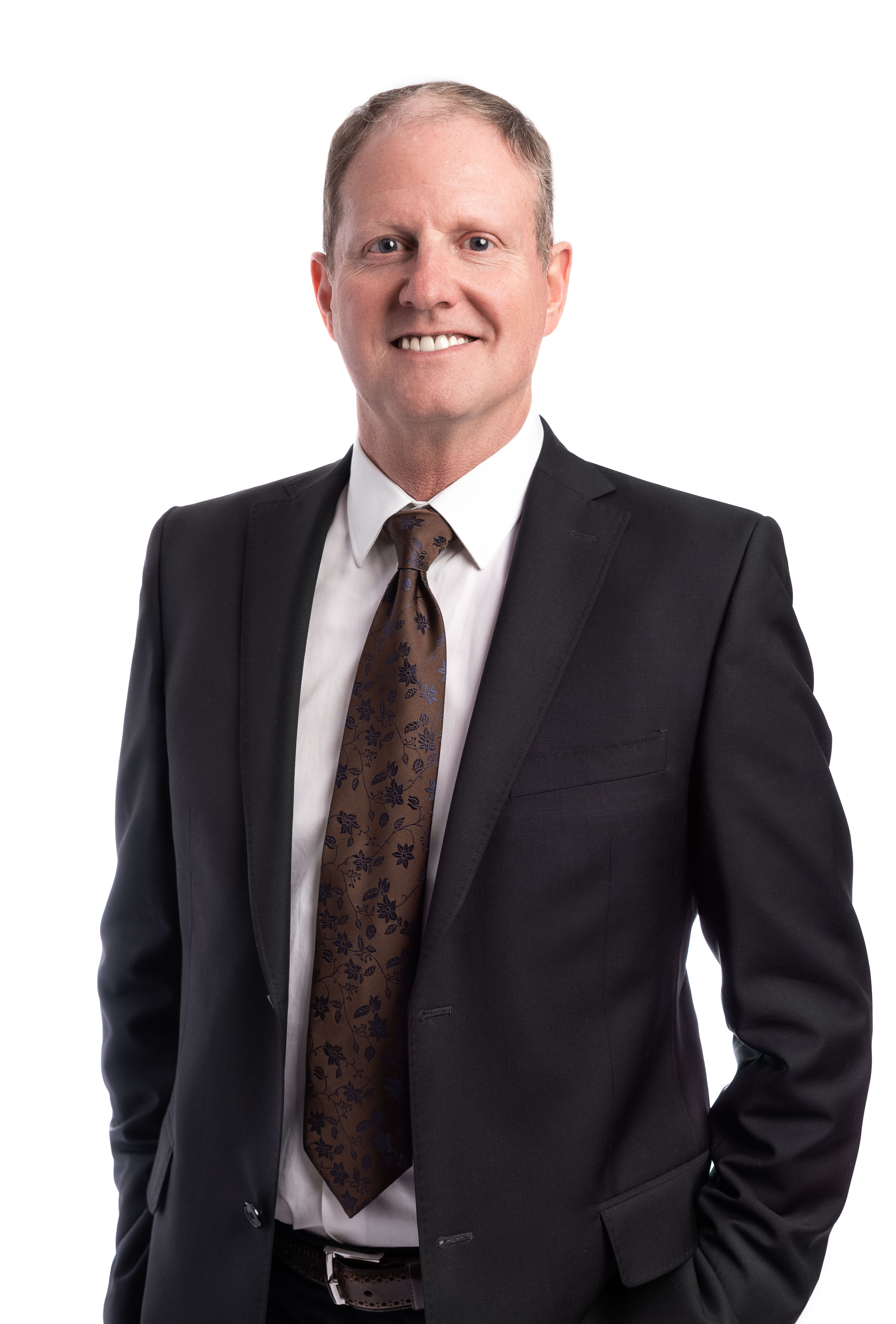 About Your Lecturer
Ps John Bendixen
John Bendixen is Senior Pastor and Founder of Heritage of Faith Ministries International and Churches in Johannesburg, Witbank and Southern Africa. 
He is an active and ardent leader of the Heritage Apostolic Team for Heritage of Faith Ministries. 
He is the founder of Heritage of Faith Bible Institute of which there are now 20 Heritage of Faith Bible Institute campuses, and 4 Heritage of Faith Bible Academies. 
Ps John has a passion to Promote a Positive Life Experience for the believer in all walks of life.